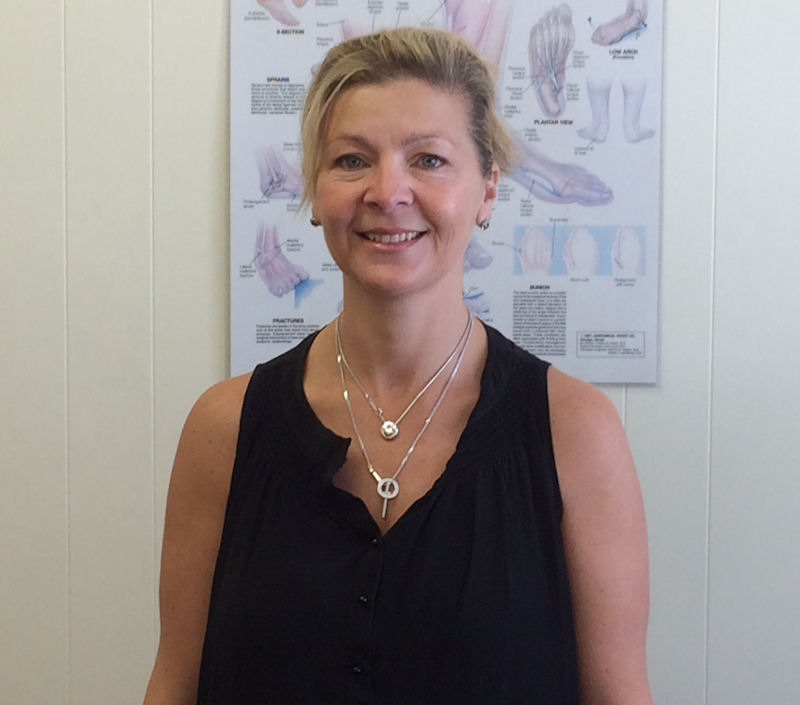 Marlene Porfiri
Marlene is a senior podiatrist and director at My Foot Clinic. She graduated from Lincoln Institute of Health Sciences at La Trobe University in 1990. Marlene also completed a Post Graduate course in Exercise for rehabilitation. She has extensive experience in the public and private sectors as well and has worked with local soccer clubs.
Marlene has extensive knowledge of podiatric complaints and has continued her education and completed Acupuncture for lower limb, lower limb mobilisation and manipulation , dry needling, kinesiology taping as well as Extracorpeal Dolorclast Shockwave Therapy and Injection therapy courses.
Her private practice focus is on difficult lower limb problems and has a special interest in biomechanics, heel pain, custom foot orthotics and children's foot and walking problems.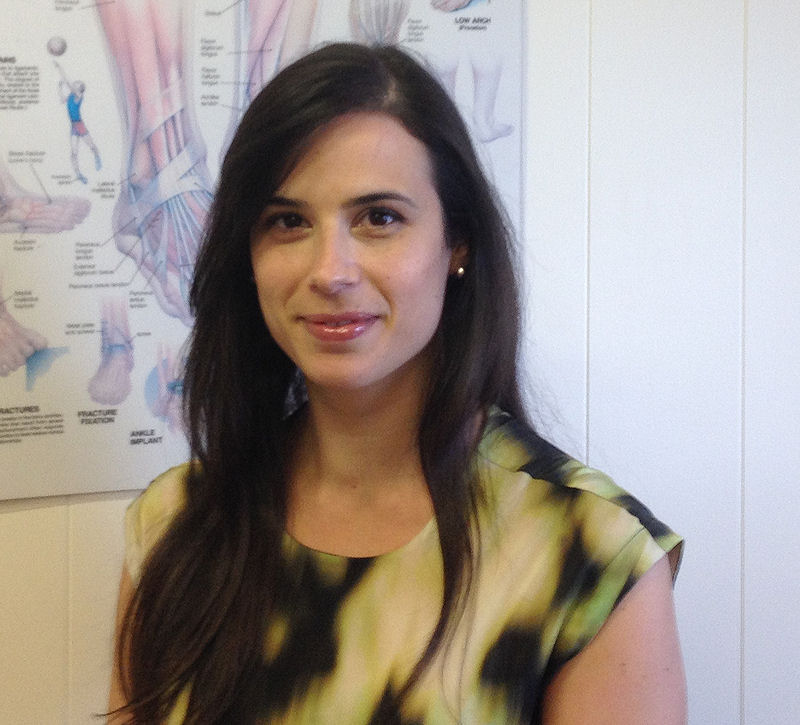 Vicki Koronakos
Vicki is a senior podiatrist and Director of My Foot Clinic.
Vicki graduated from La Trobe University with honours in 2002. She has worked in the private sector since and has extensive knowledge and interest in podiatry complaints concerning children, orthotic therapy and nail pathologies.
Vicki has certification in the use of Extracorpeal Dolorclast Shockwave therapy, Kinesiology taping, Injection therapy and completed a Acupuncture and Acupressure for the lower limband Mobilisation & Manipulation Course.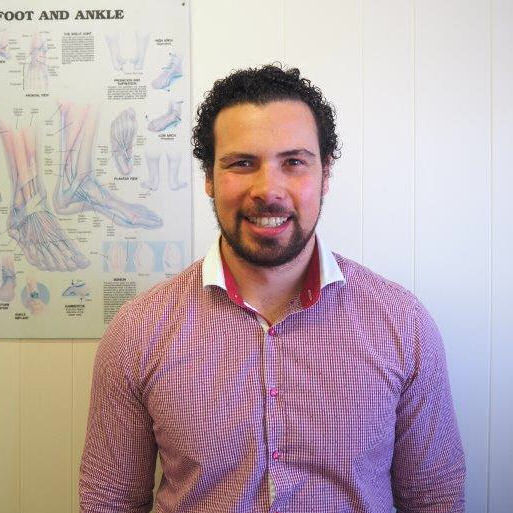 Tauri Anana
Tauri graduated from La Trobe University in Bundoora after completing his Bachelor of Health Sciences and Master of Podiatric Practice. He is a member of the Australian Podiatry Association and also holds a Bachelor of Exercise and Sport Science degree from Deakin University.
Tauri is highly motivated and enjoys all facets of podiatry however has a special interest in biomechanics and musculoskeletal injuries. His previous studies in exercise and sport science complement and add to his experience in treating sport specific injuries. He has had a great interest in a variety of sports from early on which has continued up till today with his keen interest in Tennis and AFL.
Tauri is friendly, motivated and committed to providing the highest quality of care to his patients. In his spare time he loves spending time with family, playing tennis, snowboarding, travelling and watching the footy.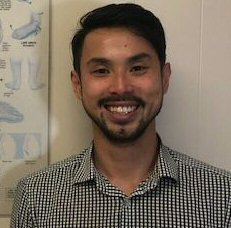 Tom Van Duong
Tom graduated in 2010, from the University of Western Australia, with a Bachelor of Podiatric Medicine. Tom has spent most of his podiatry career working in the private sector in Perth, and has spent two winter seasons in Japan working as a boot-fitter.
Tom is a friendly, motivated practitioner with a special interest in biomechanics and sports-related treatments. Through his experience, and strong passion for sports and exercise, including basketball, football, snowboarding and cycling (and a fair share of lower limb injuries!) Tom is able to offer a variety of treatment techniques, effective for people of all ages and abilities.
Tom has completed additional courses in Lower Limb dry needling, Extracorpeal Dolorclast Shockwave Therapy, SWIFT microwave therapy and regularly keeps updated with current treatment options.
In his spare time Tom loves spending time with friends and family, playing basketball, snowboarding and travelling.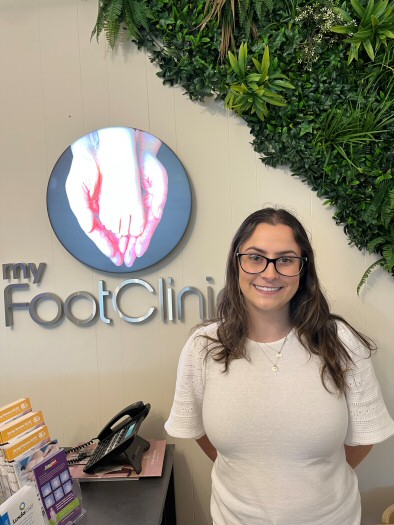 Maria Olymbios
Maria graduated in 2022, from La Trobe University in Bundoora, with a Bachelor of Applied Science and a Masters of Podiatric Practice. She is also a member of the Australian Podiatry Association.
Maria is a friendly and enthusiastic practitioner who enjoys all aspects of podiatry. She has a specific interest in dermatological conditions and lower limb biomechanics. Maria has completed additional training in SWIFT microwave therapy, lower limb dry needling and keeps updated with the latest evidence-based treatment modalities.
Maria is committed to providing the highest quality of care to her patients. In her spare time, she enjoys spending time with her friends and family and staying active by walking her best four-legged friend Frankie.